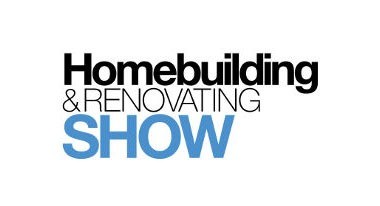 Homebuilding & Renovating Show - Edinburgh 2019
We will have on display our 10m² BBQ cabin at this one-stop-shop at the Homebuilding & Renovating Show - Edinburgh 2019, this November and you'll find everything you need for your next project, big or small. From interior design to exterior landscaping, roofing to flooring, restoration to new-builds, it's all here! Come away inspired, confident and motivated with their exclusive show content.
See and feel thousands of products up close and learn about all the latest tips, tricks and trends. Get expert advice from the best in the business. 
WHAT'S ON: Homebuilding & Renovating Show - Edinburgh 2019?
Seminars & Masterclasses:
The Homebuilding & Renovating Show provides a huge range of free seminars run by experts in our theatres. So from finding your way through planning, to estimating and managing your budget, our seminars and masterclasses offer something for everyone, whatever your project or idea!
The Advice Centre:
Want some one-on-one advice? Visit the Advice Centre to book in a free 15 minute one-on-one consultation with the experts in homebuilding and renovating. You will be able to pick the brains of general experts along with architects, builders and planners - so stop the endless internet searches and come along to get the answers you need!
Exhibition Hall:
Seen a product you like and desperate to check the quality in person? Or maybe you'd really like to ask questions face-to-face after months of chatting online? Go along to compare everything from kitchens to insulation to renewables - and get that all-important advice at the same time.
Home Energy Week:
Designed to help you improve the efficiency of your home, the show will be supporting the National Home Energy Week. At the Home Energy Academy, they'll help you understand how you can make the most of the energy in your home, and save money on your bills while reducing your carbon footprint with our free advice at their dedicated Advice Centre.
PLUS SO MUCH MORE!